Donald Trump is trying to throw out your vote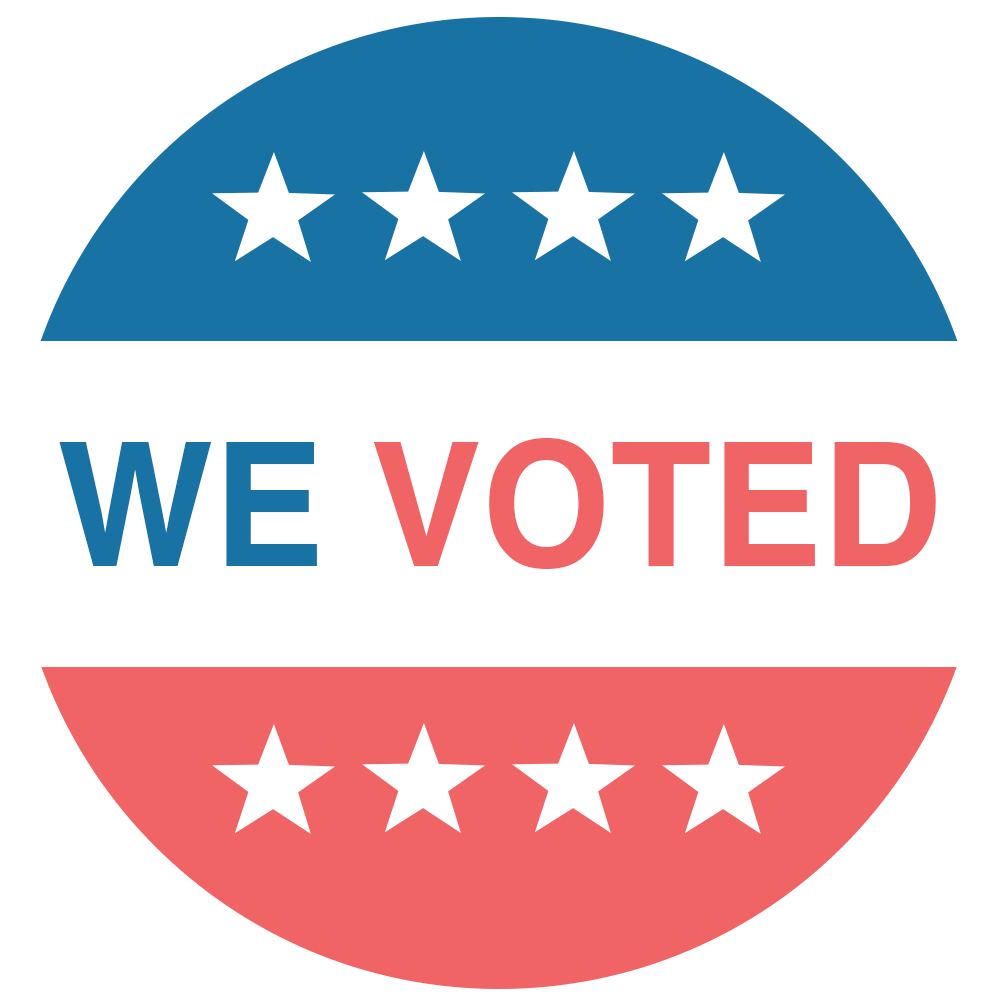 Nothing is more fundamental to the United States than a free and fair election, but Donald Trump is doing everything he can to make sure your vote for Joe Biden does not count. Trump is the reason for the plot to overthrow the will of the American people, but a President can't steal an election all on his own. Trump is being aided and abetted by a cadre of lawyers who are working tirelessly to bring this scheme to reality. Their names and their firms should be known by everyone from this day forward.
We have catalogued every case filed by these un-American lawyers and encourage you to contact them, their firms and their clients to let them know how you feel.
Top lawyers are trying to overthrow the will of the people
Justin Clark, Rudy Giuliani, John M. Gore, Ronald L. Hicks Jr., Cleta Mitchell, Nicki J. Moss, Alex Potapov, Sidney Powell, L. Lin Wood
Big law firms are taking money to take away your votes
Foley & Lardner, LLP, Jones Day, McGuire Woods LLP, Porter Wright
People are saying
"The Court ends by underlining that the relief requested in this lawsuit is staggering: to invalidate the election and prevent the electoral votes from being counted. When any counsel seeks to target processes at the heart of our democracy, the Committee may well conclude that they are required to act with far more diligence and good faith than existed here." -
Judge James E. Boasberg
---
"Plaintiffs never did this [timely serve Defendants] or ever contacted the Court about a hearing prior to its January 4 Opinion, leading the Court to conclude that they wished only to file a sweeping Complaint filled with baseless fraud allegations and tenuous legal claims to undermine a legitimate presidential election." -
Judge James E. Boasberg
---
"To wait [until only two weeks before the electoral votes were counted when the state statutes have been on the books for yeasrs] as counsel did smacks once again of political gamesmanship and may be relevant to the Committee." -
Judge James E. Boasberg
---
"The only reason the Court can see for the Complaint to spend 70+ pages on irrelevant allegations of fraud, not one instance of which persuaded any court in any state to question the election's outcome, is political grandstanding." -
Judge James E. Boasberg
---
"The Court will not rebut each point Kaardal's Response makes, including those pertaining to the flimsiness of the underlying basis for the suit, but it will note several of the numerous shortcomings that the Committee may wish to consider." - Judge James E. Boasberg